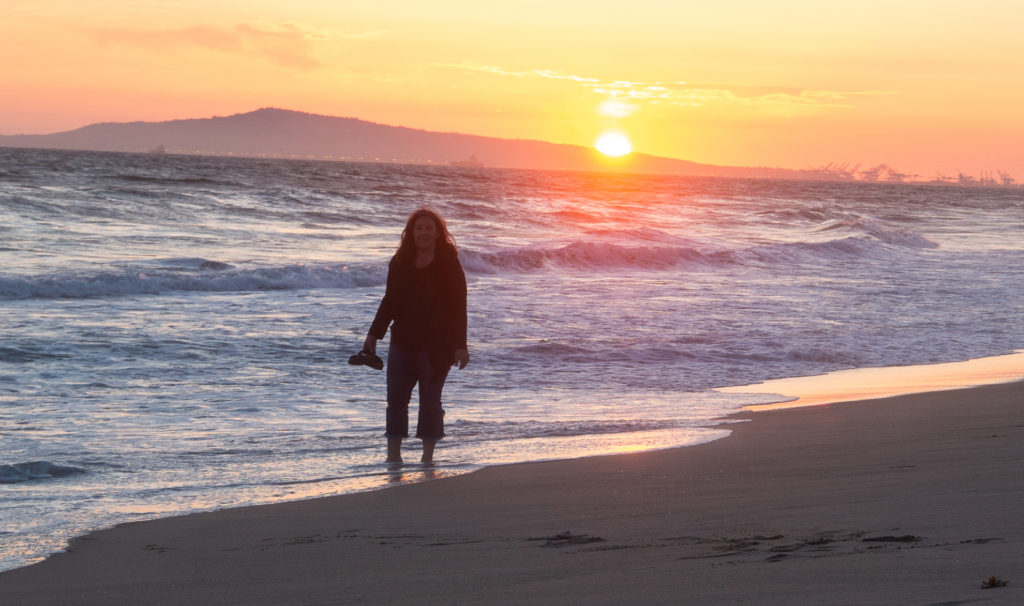 I love sharing my backpacker stories!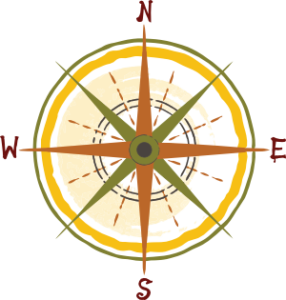 When we started Iconic Backpackers Stories, we wanted to do more than share iconic adventures. We wanted to build a community of current and former backpackers. To establish a place to re-immerse into life on the road in faraway beautiful places. Somewhere to share stories with those that know the thrill of wandering. We created a space to remember, record, engage, re-live, and reconnect with the parts of ourselves best found through travel. Everyone's backpacking story is sacred.
Pull up a chair. Our campfire awaits.
Reach Out To Me