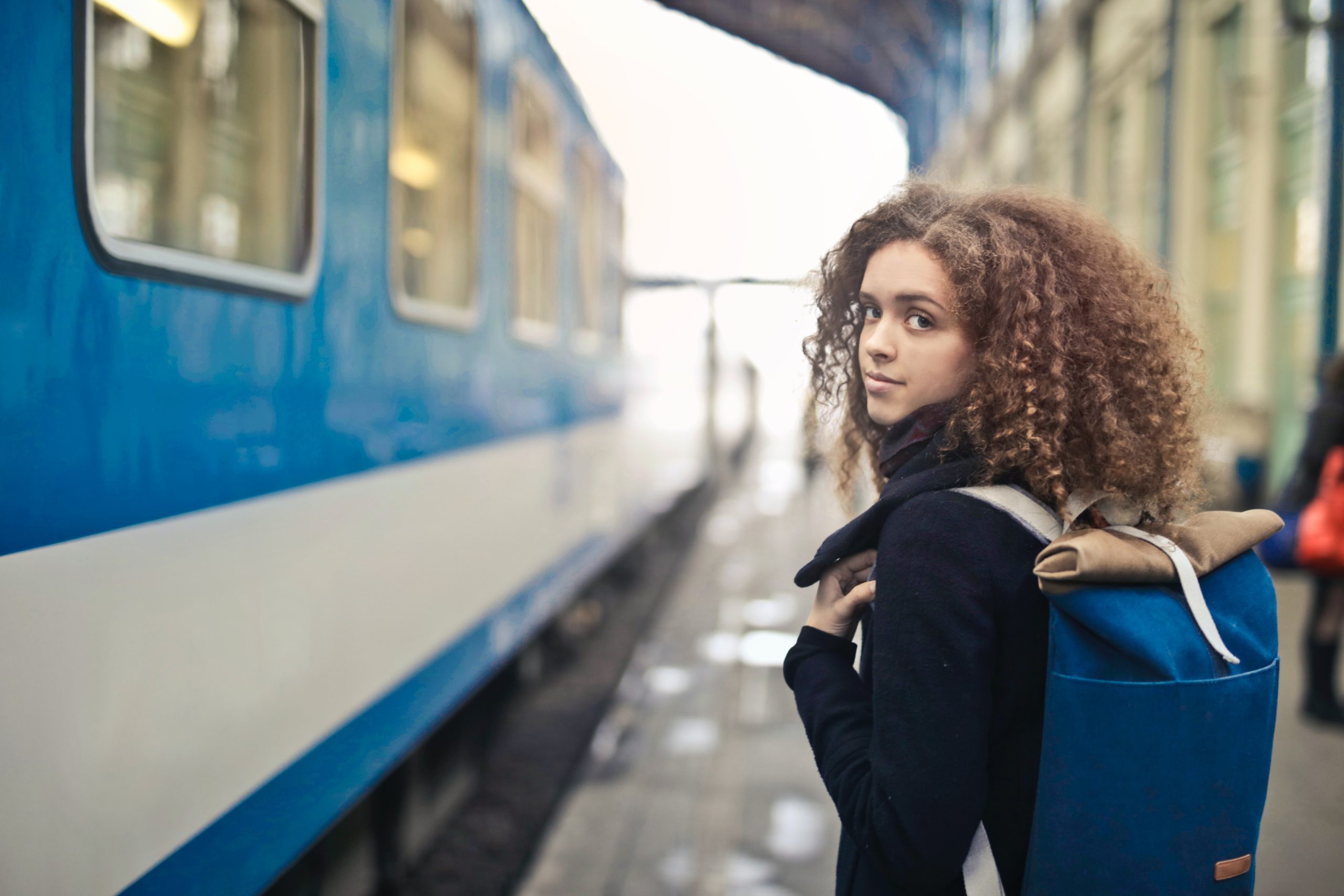 Women in Backpacking: What you Need to Know While Traveling Solo
Female Adventure Travel: Is it Safe to Brave it Alone?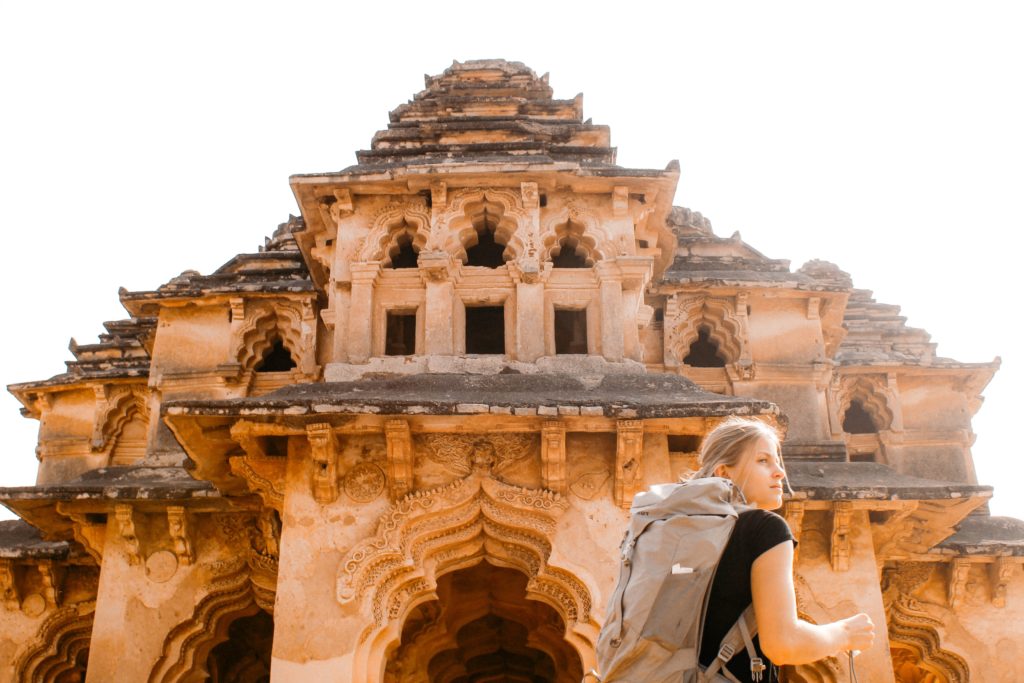 When you're a female solo backpacker, you are going to hear the question, "Is it safe?" a lot. In fact, some people might even try to discourage you from going alone. The effort of dealing with the concern of loved ones might have you questioning your trip or booking an organized tour, but a woman backpacking alone is not a crazy or novel idea. Solo female travelers might attract some negative attention, but any backpacker is going to have to deal with the realities of life on the road: kidnappers, drug-dealers, pickpockets, and jack @ss*s exist everywhere across the globe. Here's the thing: no matter what your gender, safety is never guaranteed. Whether you are traveling alone or in a group, being prepared, following local customs, and abstaining from high-risk behavior will serve you well. If you'd rather not bring your friends along for the ride or can't find someone to travel with, here are some tips to have fun and stay safe.
Do Your Research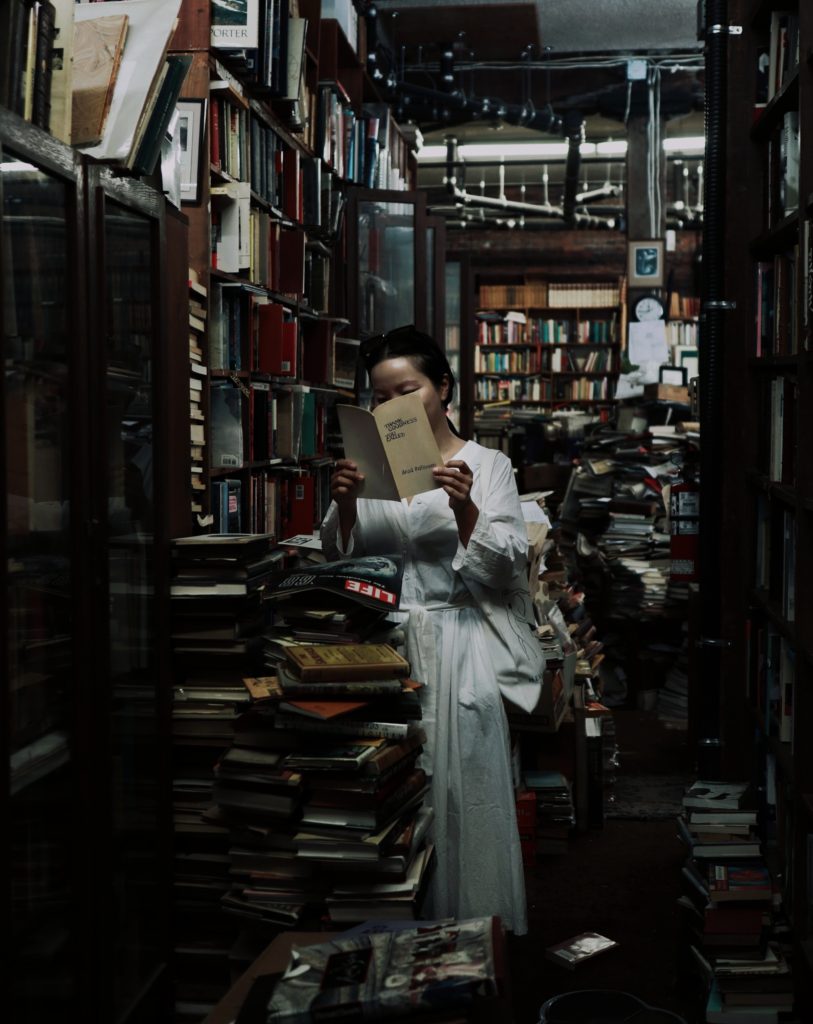 Flying in blind might seem exciting, but being prepared is part of traveling safely. Research your destination well. Read about the country, its customs, and some first-person traveler accounts. It's a common fallacy that backpackers will be able to enter a country and not be judged on their appearance. In many countries, clothes are a vital indicator of morals or values – make sure you understand the cultural norms and abide by the dress code as best you can. Additionally, anything flashy or obviously expensive is going to catch the eyes of thieves or scammers. Sometimes not being able to show your personality or express yourself as you like through fashion can be a bummer, but safety should be your number one priority.
Make sure to book a place to sleep ahead of time and choose it carefully. There are plenty of online forums and blogs to check previous traveler experiences. Even though backpacking on a budget means you will be able to travel longer, sometimes the cheapest place is not the best option. Cheaper areas tend to be higher crime areas. If you can, avoid remote or places that are not well-lit. It might sound "square" but doing these small actions will not affect the quality of your trip. Do your best to learn basic phrases in the country's language. Learn how to ask for help and directions. Your language skills will alert others that you're a foreigner, so it's better to appear as an experienced one.
Safety Before Friendship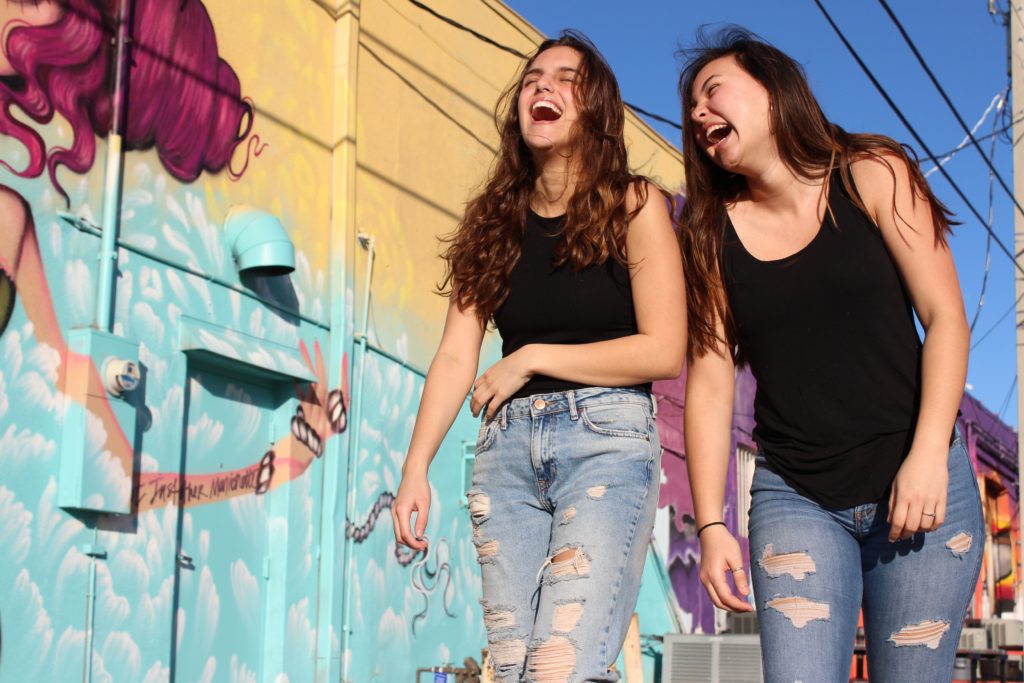 Yes, traveling alone provides a perfect opportunity to make friends and meet throngs of new people, but it does leave you vulnerable. There is a fine line between being adventurous and taking unnecessary risks. As much as it seems harmless to adopt everyone in a new place as your new best friend, not everyone has your best intentions at heart. It's important to make friends, but exercise discretion to find the right ones. You are under no obligation to be completely honest or provide details to strangers. Hold your traveling solo card tight to your chest. Stay alert and trust your instincts.
Watch Your Stuff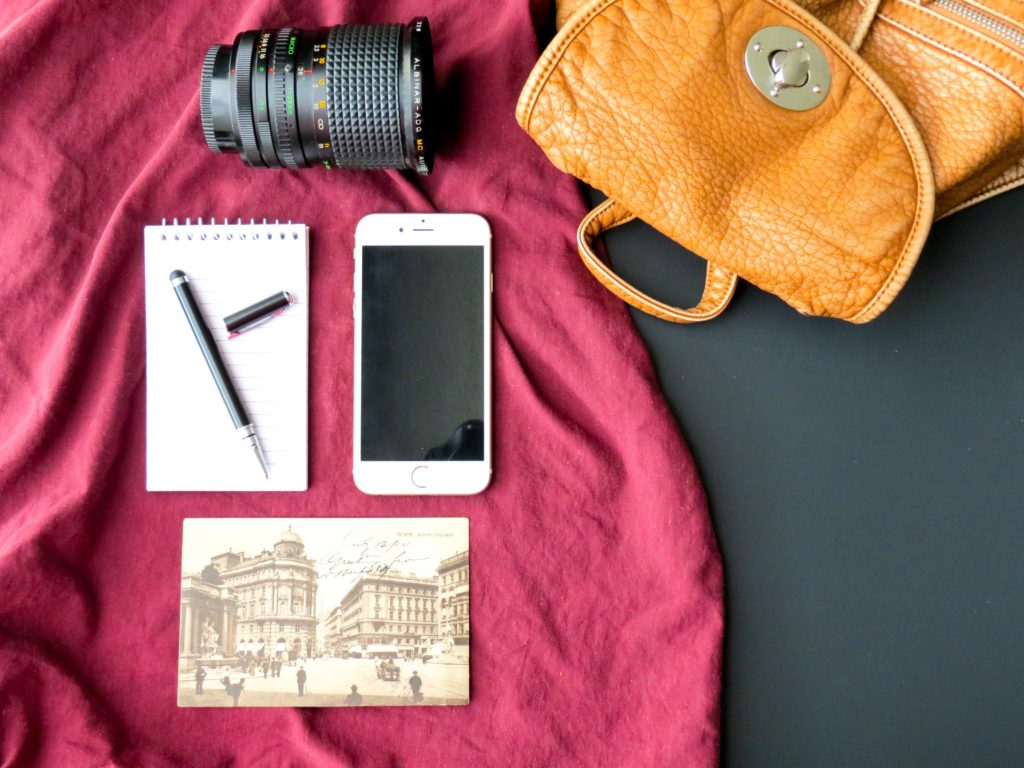 Unfortunately, the dangers of nightlife exist everywhere. Going out might be a "must-do" on the country's to-do list, but don't forget about the mundane dangers that exist in the bars and clubs of every country. Watch your drinks. Look confident and keep an eye out for your purse and backpack. Leaving valuables unattended isn't wise in any country. And it's understandable that things can get amorous, but play it smart. Going home with a stranger is a risk, no matter where you are in the world. If someone is getting pushy, stick to your guns and get out of the situation.
Follow Female Solo Backpackers
There is no better way to learn than to engage with other backpacking tales. Here are some bad-ass female backpackers and solo travelers to follow:
Crystal is a travel show host and filmmaker from Australia that specializes in slow and budget travel.
Alice is from England and loves to write about travel that puts her to the test. She runs a travel blog for female solo adventure travelers.
Tiffany Grace focuses on human connection and travel, as well as authentic female solo travel experiences.
Enjoy the Ride
Regardless of how much you prepare, there are going to be some unexpected happenings. That's when the magic of traveling is going to test your limits. Enjoying the unexpected is how to get the most out of travel and to allow it to shape you into a better, more self-aware person. Risk is par for the course and what makes traveling a life-changing experience. Relax and enjoy the ride. A better you is on the way.