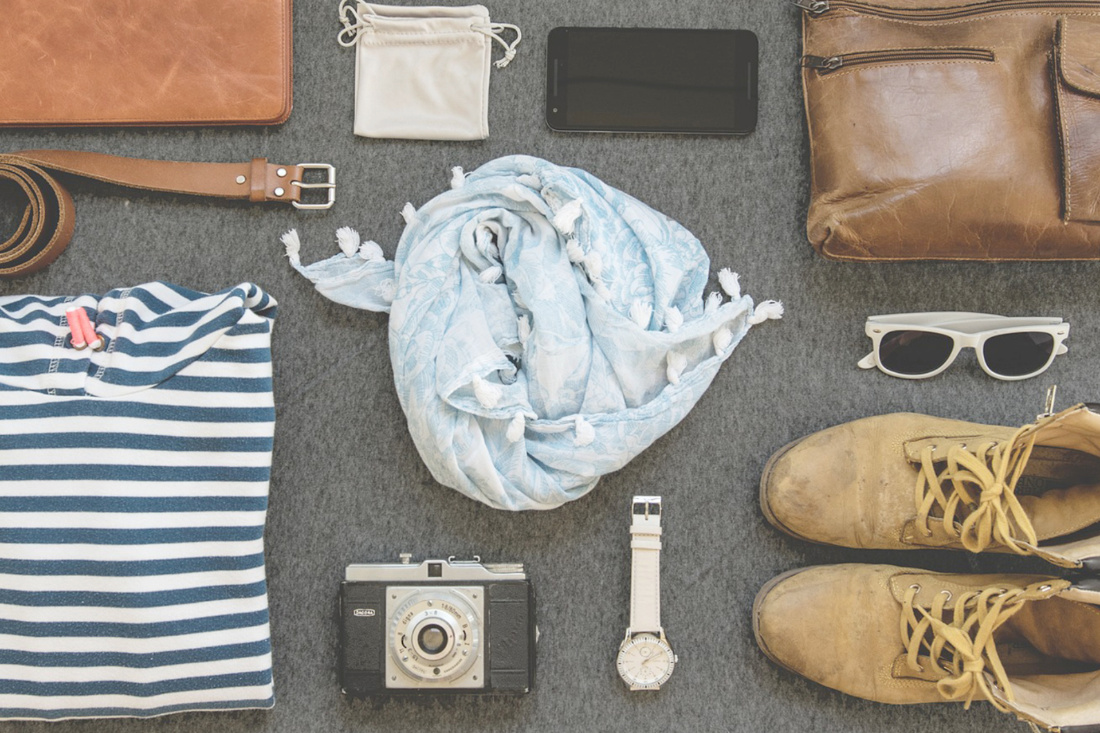 What to Pack for Your Family Vacation
I spend hours planning our family excursions, and once plans are made, I spend hours thinking about what to pack and how to improve my packing list from our last trip–especially when we have forgotten important items! It seems inevitable that there will be a stop at a convenience store for forgotten band aids and/or toiletries. Whatever the item may be, we have all had to make quick stops to pick up something that we forgot to pack.
Here are 4 tips to help you avoid having to take time out of your family fun time:
Tip #1: Have toiletries ready (like a flight attendant would). In order to streamline packing, I keep my travel toiletries in a storage bin in my closet for easy access all year. They are ready to go and may only need to be refilled.
Tip #2: Pack early. I begin packing at least 2 weeks prior to a trip. The kids and I go through their closets and remove things that don't fit and start packing together. I let the kids pack their suitcases, an exercise of great value.
Tip #3: Review with the kids. I review each suitcase, and the kids write a list of things forgotten or that we need to replace.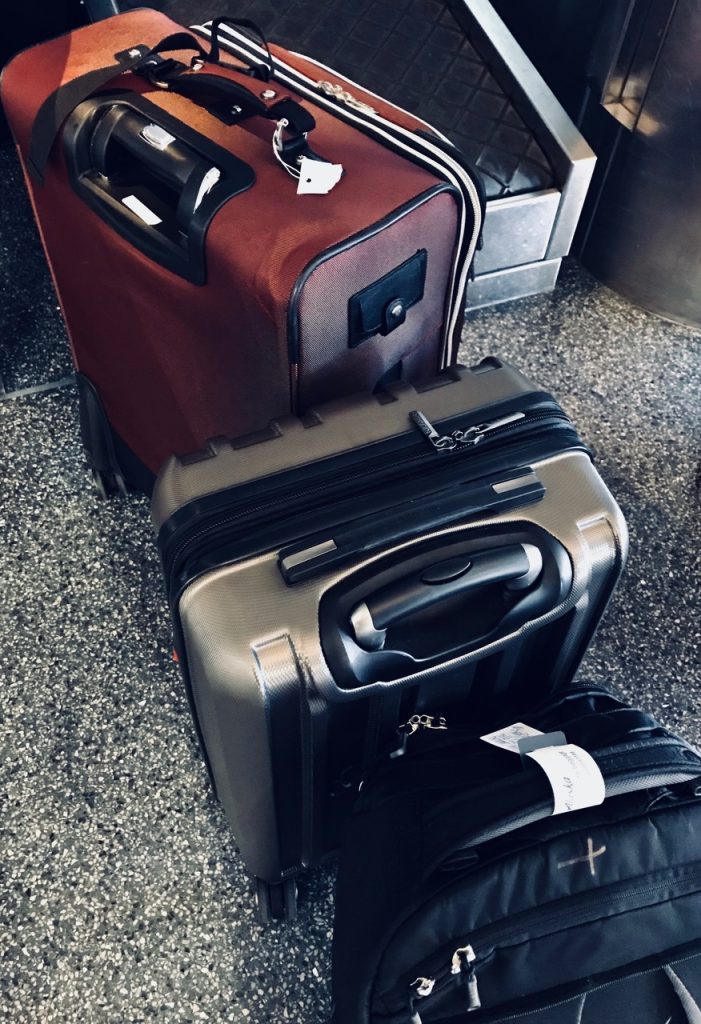 For me, it is helpful to break packing down in order to make sure everything is covered. I use these 3 categories to complete "foolproof" packing . . .
I. Individual suitcases
Clothes
Underwear
Socks
Shorts/skirt
Dress
Pants
T-shirts
Packing enough clothes for a week keeps suitcases at a manageable size and weight. Laundromats can be found all over the world. However, it is a good idea to pack your own laundry soap and a small brush, so you can do laundry in the bathtub if need be.
Rain jacket (even in the summer)
Running/Hiking Shoes
Sandals
Swim shoes
Swimsuit or 2 depending on destination
Towel
Sarong
Eyewear
Small toiletry bag (toothpaste, toothbrush, hairbrush, deodorant, hand sanitizer,etc.)
Flashlight
Electronic device and its charger
Coloring book and colored pencils
Book to read
II. Family suitcase (my large suitcase filled with what I need and everyone needs)
Same items listed in Individual bags plus:
Night light
Shampoo & conditioner
Lotion
Bug Repellent (lemongrass is my favorite)
First Aid Kit (band-aids, antiseptic wipes, gauze, pain reliever)
Laundry detergent (pellets)
Reusable shopping bags (in the front pocket of the suitcase for easy access)
III. Food (snacks and lunch for the airport or road trip essentials)
Tip #4: Pack food, snacks, nibbles…A key part in preparing for any trip with kids is packing food. It is essential to pack snacks and lunches for the airport. Airport food has improved over the years, but it can be quite expensive and bland.
Having food on any trip will contribute to the success of the trip and will cut down on parental stress. Driving long distances or navigating kids through the airport is hard enough. Be prepared and make things easier on yourself.
If you are wondering which type of suitcase we use, that is a good question. The kids started out with backpacks (school size). The backpacks were big enough for their clothes, gadgets and small toys. As they have grown, so has the amount of clothes and gadgets that they want to bring. I have yet to find the perfect suitcase. But I am determined to keep trying.
With each trip, my list of things to pack evolves. My goal is to be efficient and comfortable as I travel, all the while being able to carry what I pack.
I am convinced that packing is an art-form. Some of us are naturals, while the rest of us (myself included) have to work hard to master the basics.
Happy packing!